Welcome to..."Only Imagine Graphics"!
Hopefully, 'somewhere in time' this will be an interesting page to visit
as I continue adding new material regularly.
********************

********************
********************





I am now updating all my designs to feature music with lyrics.


(I'll include those lyrics that I can find)
Please continue to check back for updated material.
I hope you enjoy.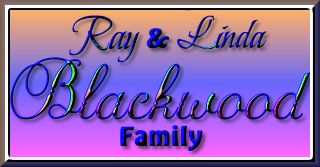 These used to be popular when we used Outlook Express Email.
********************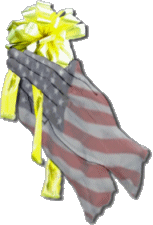 I am privileged to have been asked to animate the CD version
of "Someday We'll Understand", and also "Hero In My Eyes".
You'll find the CD in the back of the books. When inserted into your computer,
the books will become interactive, and the pages will be ANIMATED, like cartoons!


on the 'Personalized Graphics' Page!!


****************************
I'm proud to be able to use some
very SPECIAL music by
James Rogers
on many of my collections.
Be sure to see them all!
***
James retired from Dollywood in Pigeon Forge, TN after over 30 years doing
his HUGE HIT one-man show there.
To find out more about him, and his wonderful music, or to purchase his music, go to his web site:
http://www.jamesrogersonline.com/

ALSO:
I am happy to be the creator and maintainer of the official website for his FAN CLUB,
"Friends of James Rogers"
http://www.friendsofjamesrogers.com/
You can find out more about James at either web site, and also find his performance schedule.
And whenever you get the chance to see his shows...make special effort to do so.
You WON'T be disappointed!